Auto Scan Selected Data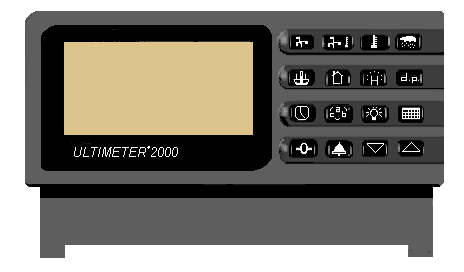 The auto-scan feature enables the instrument to scan sequentially through data you select. On the actual instrument you would make your selection now from the following list, by sequentially pressing each of the desired function keys:
• Wind Speed • Wind Chill • Indoor Temperature • Outdoor Temperature • Dew Point • Indoor Humidity • Outdoor Humidity • Todays Rainfall • Time • Date
• Barometric Pressure • 3- hour Pressure Change
To see a typical scan sequence press

.
For any other current reading, click on the appropriate key.

"Keep a weather eye on Peet Bros."